THE ISSUE
Too many ingredients that don't make sense.
Weak
Dosage

Copied
Formulas

Vitamin
Overload

Proprietary
Blends

No Trademark
Ingredients

Inappropriate
Ingredients
Why Synergy
One goal, one supplement. Soley focusing on the function of each ingredient and compounding together to achieve maximum effectiveness.

MULTIPLE INGREDIENTS
TARGETING 1 FUNCTION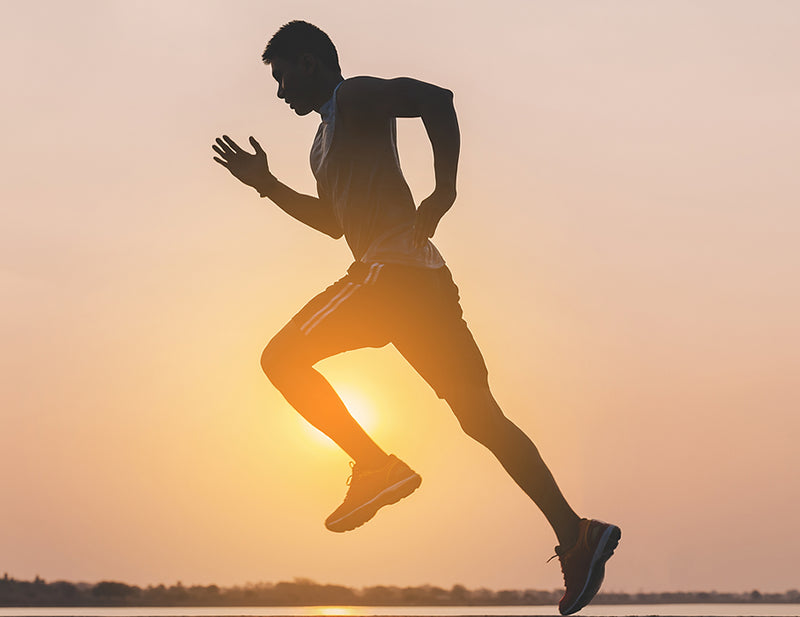 Our Mission
By restructuring old formulas and implementing innovative ingredients, our mission is to deliver the best compounds for every person's needs.
Strength

Weight Loss

Mood

Immunity

Sleep

Heart Health

Energy

Brain
Our Formulation
The industry is saturated with products containing low-grade formulas that are bombarded with enigmatic ingredients, low dosages, and unnecessary elements. Our drive is to raise the industry standard by formulating the best and most scientifically improved ingredients into one capsule. No cutting corners and no shortcuts. We invest in the best that science has to offer. As science and technology are getting better, so do our supplements.
Our formulas are design based around trademark ingredients. Why? Because we seek those that are thoroughly researched, rigorously tested for effectiveness, and publicly certified. This guarantees quality and value.